#BENVENUTI NELLA VERA PIZZERIA NAPOLETANA DI BERNARDO D'ANNOLFO. JUST #ENJOY GUYS!
Rue du Mail 1 • 1050 Ixelles - +32 2 245 15 40
#EDUCAZIONE NAPOLETANA É UN PROGETTO IDEATO E REALIZZATO DA #D'ANNOLFO BERNARDO. UN DESIDERIO VISCERALE NEL DIFFONDERE E FAR MANGIARE #LA VERA PIZZA NAPOLETANA A BRUXELLES. BERNARDO CON LA SUA #PASSIONE RENDE OMAGGIO ALLA VERACITÀ NAPOLETANA!
The pizzeria, …e che pizzeria, is located in Brussels, exactly in Ixelles near the Chatelain. Signed by the talented pizzaiolo Bernardo D'Annolfo. His savoir-faire, daily chosen fresh products and the typical Italian tradition meet all in one place: the Neapolitan pizza! You will be seduced by the place, the warmth and by the Neapolitan ways of Bernardo. Stop searching for the best pizzeria in town and get the Educazione Napoletana!
LUNCH: 12:00 - 14:30
DINNER: 18:30 - 22:30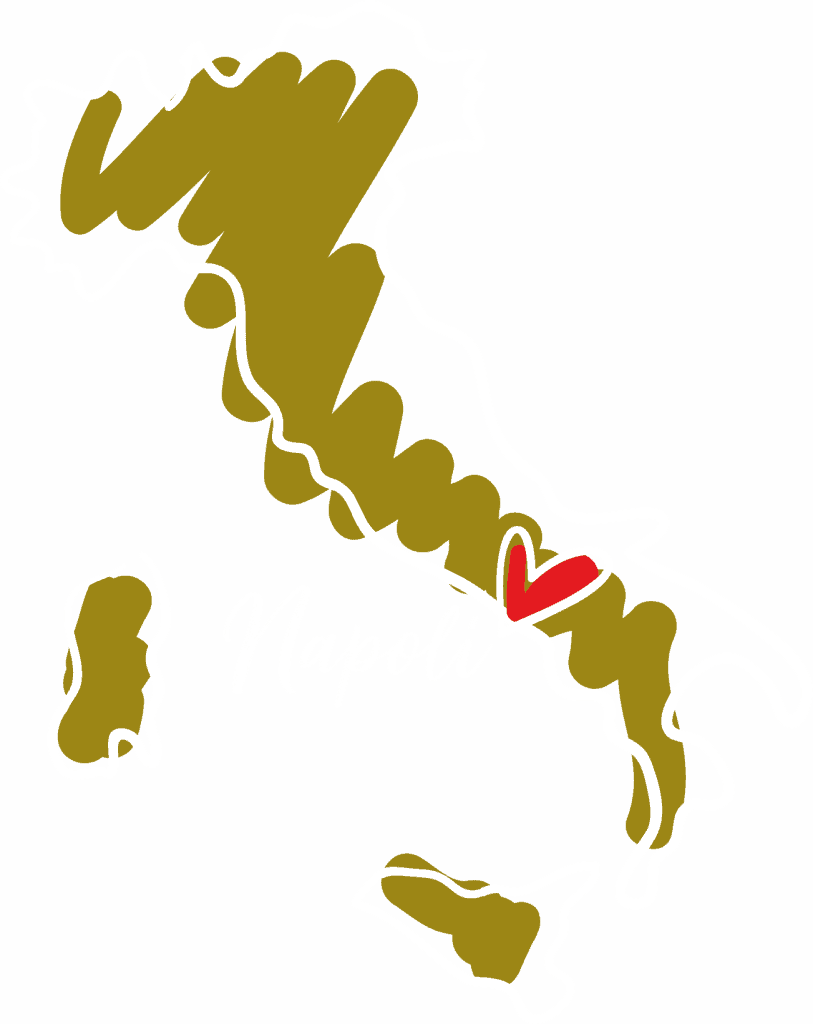 The story of Bernardo begun in Mondragone, where he was born and learned from the best since his young age. The hospitality industry seduced him. His determination and passion to become a Neapolitan pizzaiolo was his dream and he achieved it! Napoli was his home but it was time to achieve bigger dreams and discover the world..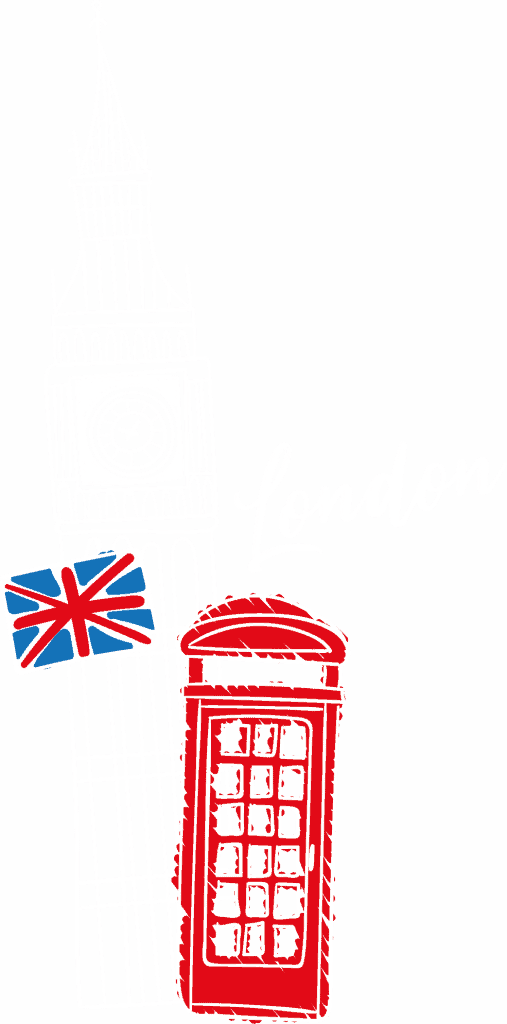 "Ah Bernà come to London with me!" Said his friend and he packed and followed him with 100€ in the pocket. He was amazed by the energy of the city and he quickly started to work for signature pizzerias: "Princi" in Soho, "Santa Maria" in Ealing, he worked for "Franco" and finally he became the Chef in "Bravi Ragazzi". What followed is just glorious! He worked for "L'Oro di Napoli" and Sartori, two well known places in The Big Smoke. We all are proud of him but still Bernardo is not yet done …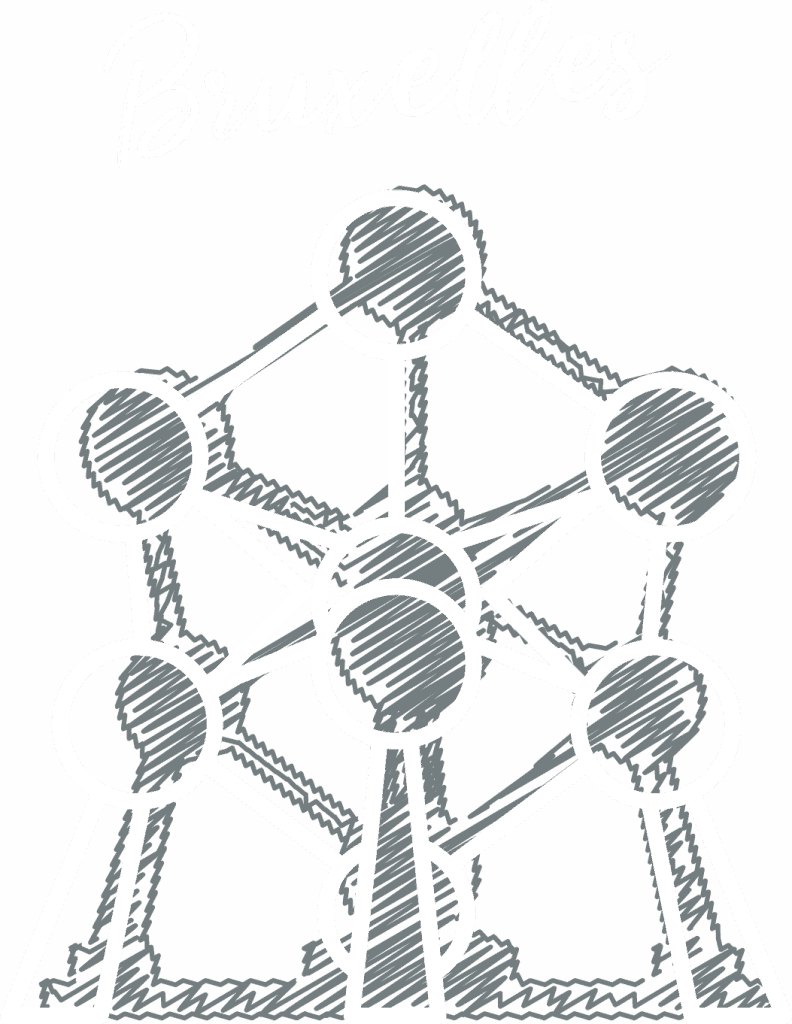 The conquest of bruxelles
Does the Capital of Europe rings a bell? Yes it does and we are all glad it happened. Bernardo decided to create his empire in our city and create the best Neapolitan Pizzeria in Brussels! Starting with Ciaooo, then L'Acqua e Farina and now as 100% is own, #EducazioneNapoletana!
TOP 50 PIZZA EUROPA 2023 - EXCELLENT PIZZERIAS